About Himalayan Fixer
Ashok Pahari a.k.a Himalayan Fixer is a film fixer/local coordinator based in Nepal specializing in production support since 2002 with access to a large network of Production Companies, filmmakers, journalists and other fixers. I have, in the past, and continue to collaborate with international filming companies on account of which I have created a reputation, domestically, for myself as one of the most reliable fixer to work with. Whether it be filming permits, transportation requirements, equipment rentals, location scouting, and other such local fixing needs, Himalayan Fixer provides it all, all the while ensuring a comfortable filming experience. I have an eye for perfection and I never fail to deliver!
I am also working as an executive producer for a new generation registered film production company based in Nepal named
Threemm
which consists of an entire team of dynamic individuals with a vision of revolutionizing the film industry.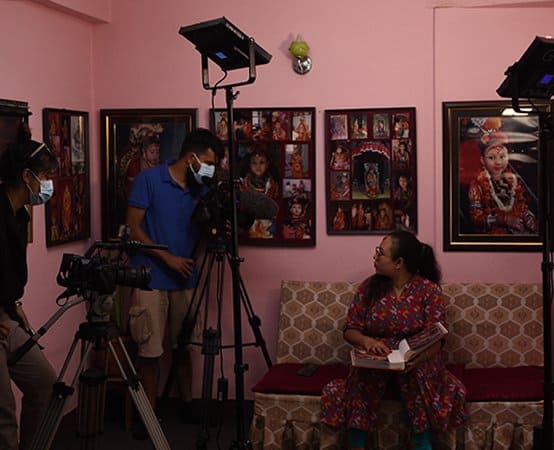 Why do you need a fixer in nepal?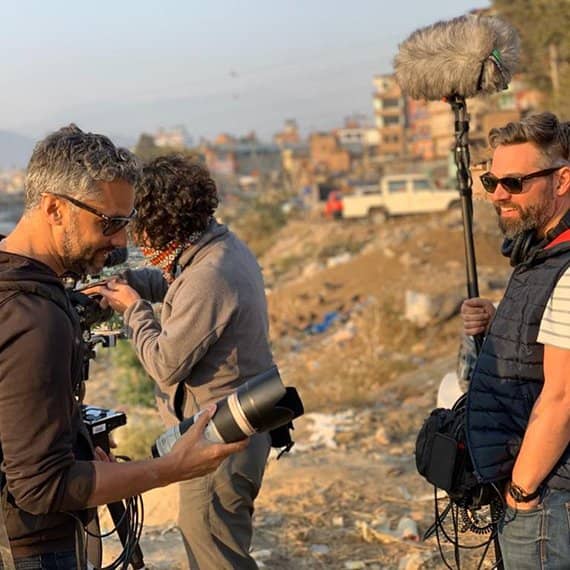 Networking and Back up
Connections with the largest network of Journalists, Production Houses, and Travel Agencies in Nepal and is backed up by the largest production house in Nepal.
Beyond RED TAPE
Can process permit applications and documents beyond Red Tape. Knows where to go, how to go, when to go and whom to meet.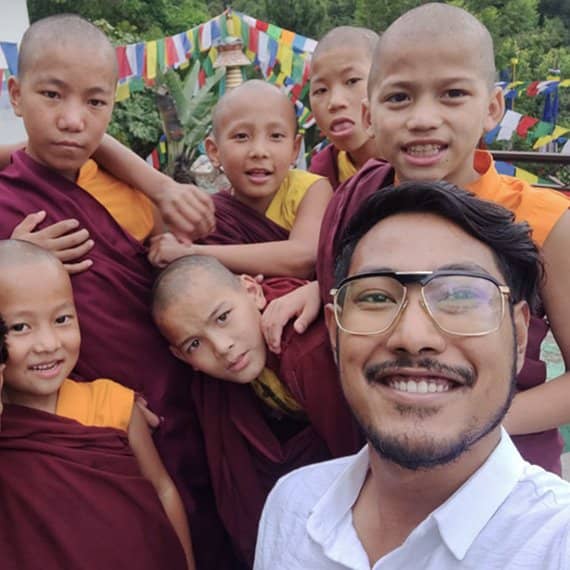 Cultural Interpreter
Not just a translator but a good storyteller, enthusiastic about engaging in discussions and interpretations regarding the vast cultural diversity in Nepal.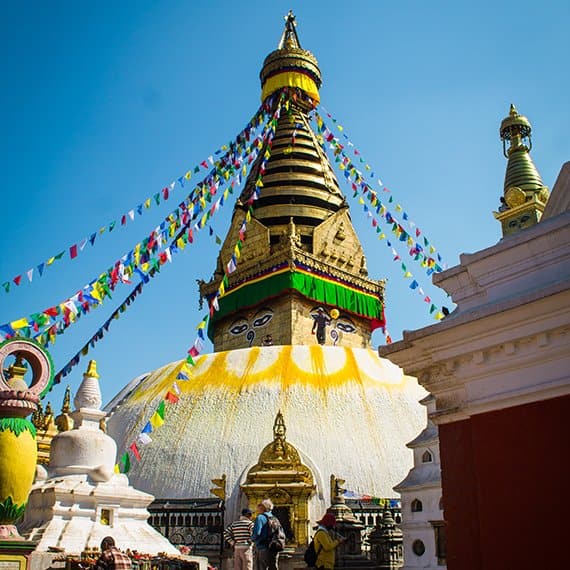 Researcher
Can prepare travel plans, film itinerary, location reports, etc. through extensive research and location scouting. Has access to local sources all over Nepal.
OUR CLIENTS