Project Overview
Image base productions, a highly reputed production house based in Chicago were filming five stories for Lions Club International Foundation in Nepal. The stories were related to post-earthquake eye service in Nepal. The National Ophthalmology Center established by Lions Club International Foundation was providing eye care services in Nepal for half a century.

The team was supposed to film five different stories in Kathmandu, Bhaktapur, and Gorkha. Traveling to Gorkha, the epicenter of the 2015 earthquake was a challenging job as the tremors were felt later in the year. We were filming the contribution of the Lions Club International Foundation in such remote areas where they built reinforced schools for children.
Start Date:
25th March 2019
Works Carried Out:
Transportation
Translation
Production Support
Location Scout
Production Design
Custom Clearance
Team Members:
PIETER MILLER - Producer PETE BIAGI - Cinematographer/ DOP KRISTOPH KLESKI - PR ANUP NEUPANE - Camera Assistant ASHOK PAHARI - Fixer And Translator YOGESH NEPAL - Production Assistant THOMAS KURIAN - Sound Engineer CHANDAN JHA - Local Coordinator IMAGE BASE PRODUCTIONS - Production House K.T.M. FILMS - Commissioner
"Best team to work with."
STEPHEN PRICE
~ County Fair Production
Our Approach
When it comes to fixing and location support for one of the teams of experienced cinematographers and producers, the work should be precise. The primary focus was the timing and execution of the routine. Setting up an interview and location was the challenging part and somehow interesting as well. The limited-time window provided us with challenges which improved our work style. As a fixer in Nepal, this was an amazing experience as all the logistics were on one side and I had to take part as the on-location translator.

It was evident that fixers in Nepal are skilled and multi-talented. Without any haste, the experience of working in Nepal for this long period of time has definitely helped the team grow.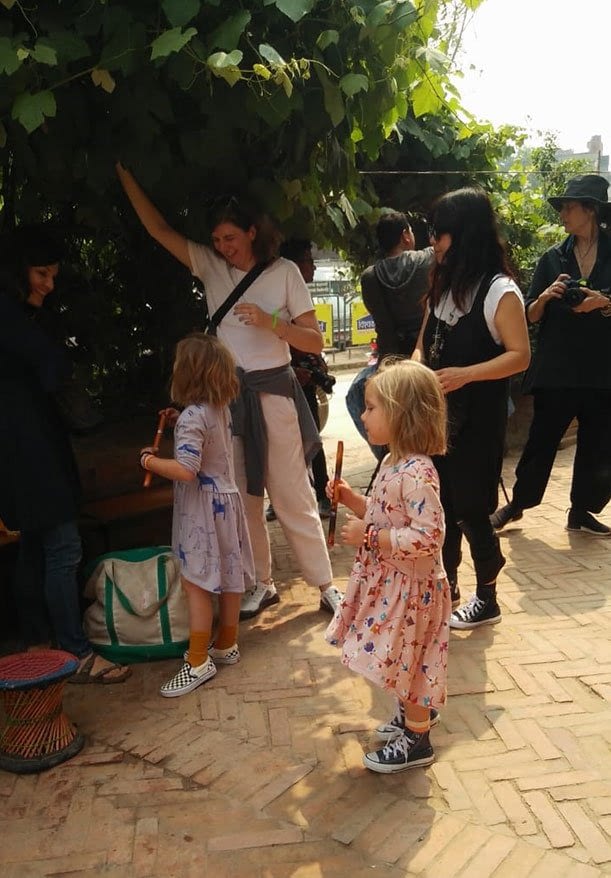 Over All Focused Point
Undivided focus on overall production design, schedules, and transportation.
On-Location Translation and logistical support.
Provide swiftest custom clearance dealing with all bureaucratic procedures.
Transport the whole crew to Gorkha on time and back to Kathmandu.
Provide the best locations and alternatives for the shoot.
Consider all safety measures for activities concerning the shoot.
Provide Equipment Back up with 24/7 on location delivery.
Get In Touch For More Information