Film Production Service in Nepal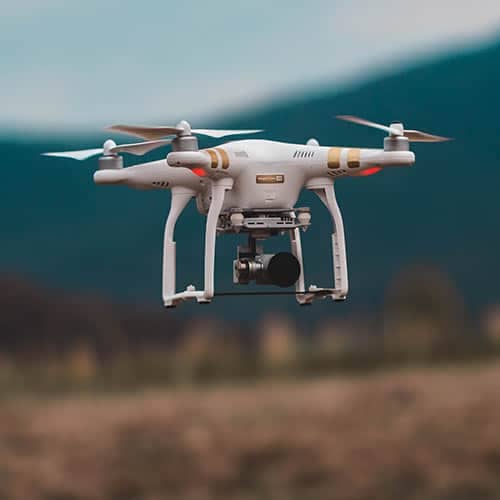 Drone and Aerial Filming
Applying permit for drone for aerial filming in Nepal can be confusing. Himalayan Fixer works with the best drone operators and having updated knowledge in the UAV law helps foriegn filmmakers to smoothly run the project. Fixer can register the drone and get filming permits in less time, saving time and effort or risk while […]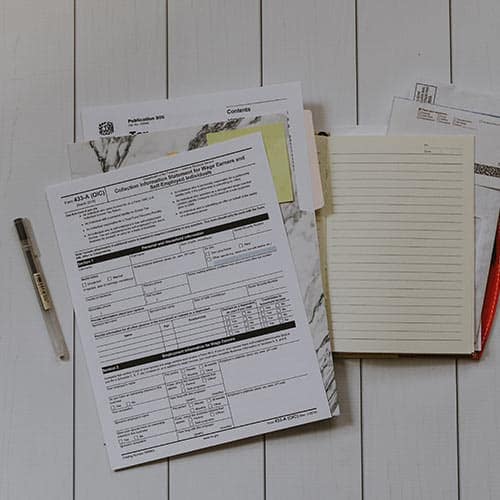 Film Permit Applications
Himalayan Fixer takes care of all the permit application requirements processing the documents through right channels and government agencies. The fixer helps you prepare the documents required for the application. Getting beyond red tape is what fixer specializes in.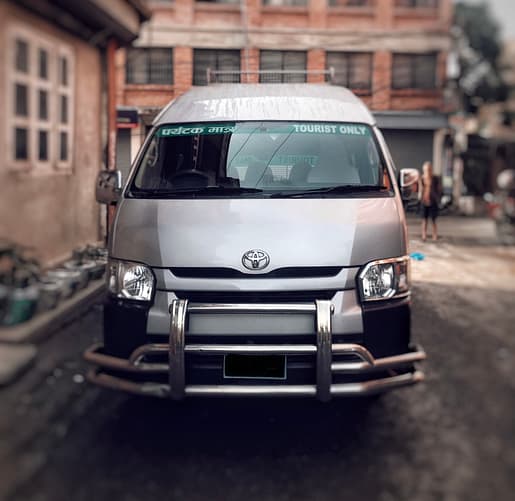 Transportation
With access to best Travel Agencies in Nepal, Himalayan Fixer holds access to luxurious transportation with film experienced drivers and pilots. Whether it be up in the mountains or down plains, the fixer will manage vans, buses, helicopters and flights to any desired destination.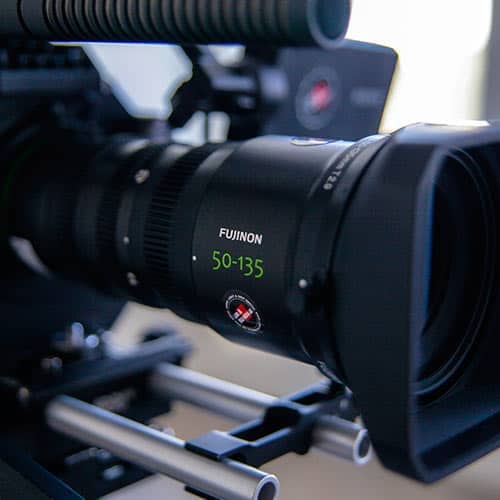 Equipment Hire
Backed up by the largest production house and equipment rentals in Nepal, Himalayan fixer can arrange any film equipment available for rental in Nepal. Getting through customs can be easier when traveling light.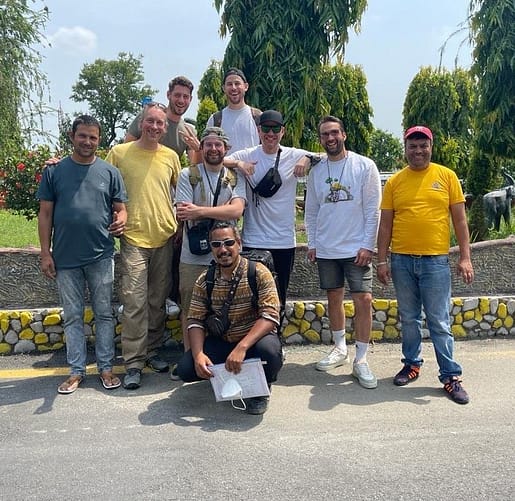 Fixers- Local Coordinators
With access to local fixers and journalists in every corner of Nepal, Himalayn Fixer has access to the network throughout. For location scouting to local logistics and research, Himalayan Fixer can appoint locally. Fixers specializing in Documentary, Short Films, Investigation, news, etc. are easily accessible through us.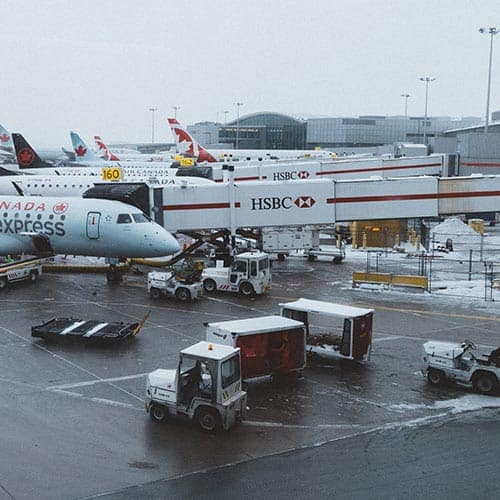 Custom Clearance
While bringing in gears in Nepal for filming, the government allows the filmmakers to bring in any number of equipment through customs. The government of Nepal allows the temporary import and export of filming gears to assist and promote the country as preferred filming destination in the world. Himalayan Fixer with updated knowledge will assist in getting the equipment going through all document processing.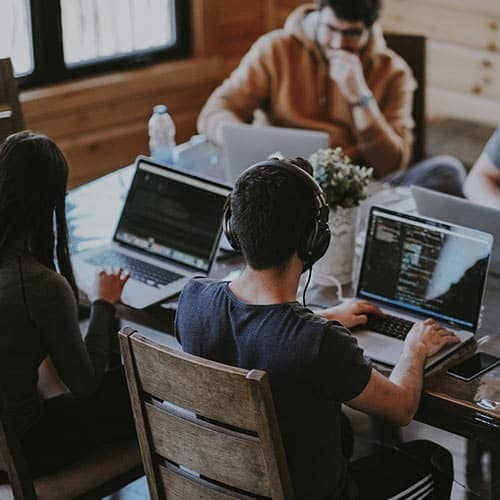 Production Support
Casting, Auditions, Local Crew, post production, etc. Himalayan Fixer in Nepal can arrange any necessary production support to filmmakers seeking in Nepal. Best Production designers in Nepal works alongside Himalayan Fixer for any kind of production design, scheduling and crew management for any kind of film, short films, documentaries and TV commercials.
Translation & Transcribe
Fixers job is not only to translate but to interpret the languages spoken in nepal with culture and background. Himalayan Fixer specializes in proper interpretation of local languages with the help of knowledge of the culture and caste. This helps fixer and the crew understand and promote the local heritage and culture of Nepal.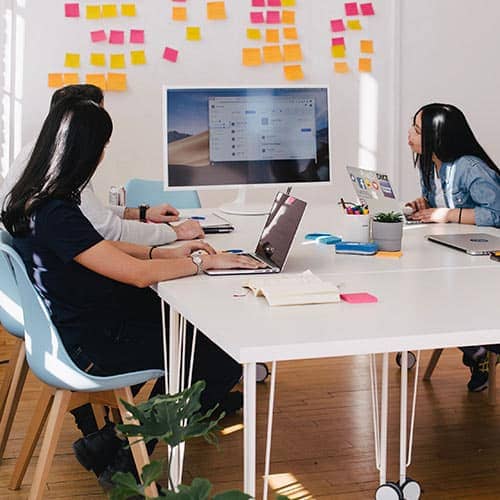 Recce & Location Scouting
Research includes location scouting, profile identification, planning, etc. For filmmakers planning to film in Nepal, Himalayan fixer provides detailed report on their requirements through on location research, negotiation and confirmation of various activities to be planned and executed. This helps foriegn filmmakers to plan their schedule accordingly with minimum expenses and time.